Although furniture and building materials belong to the home industry, the eye-catching design always favors furniture. The reason is very simple: the furniture is a finished product, which can be moved directly home; and the building materials are semi-finished products, and they have to undergo secondary processing before they can enter the room.
However, with the demand for personalization of the home and the rise of the DIY style, various new types of panels have begun to be dressed up, and the appearance of furniture products has come out to provide more design choices for the home. And this new style is also blowing from the major design exhibitions to the homes of ordinary people.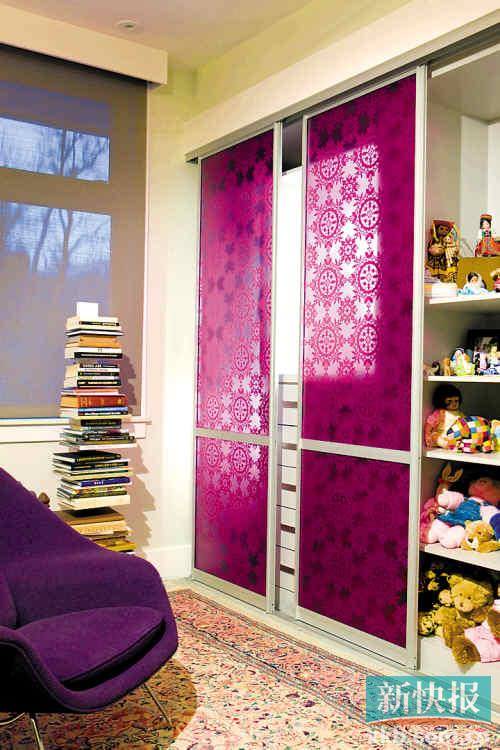 There are limited selection of custom cabinets on the market, and the 3Form board has strong light transmission and many color choices. The advantage of customizing the choice of patterns provides consumers with more choices.
New fireproof sheet
Design exhibition
In recent years, major design exhibitions are undergoing subtle changes. The eye-catching designs are no longer "one-of-a-kind" for furniture. Many building materials have also appeared in exquisite appearances.
For example, at the "100?sign" exhibition held in Shanghai at the end of last year, the American century-old Fumeijia not only showed the latest refractory board technology, but also designed these plates into benches, floor lamps and other furniture styles, which made people shine.
Coincidentally, it was also the Guangzhou Design Week held at the end of last year. The Hunter curtains from the Netherlands also pushed the new plates into the Chinese market in the past two years. These new types of panels are available in a variety of colors and styles, as well as a variety of household products such as partitions, cabinet doors, furniture, etc., bringing a new perspective to people.
Although the plates are often seen in furniture, cabinets, beds, sofas, etc. are all used, but because they are secondary processing materials, ordinary families do not understand the application of new technologies, and families who directly purchase plates for processing Very few. With the increasing demand for personalization of the home and the rise of the DIY style, many companies pay more attention to the form of publicity and packaging of the plates. In the major exhibitions, the design wins the eye and let people know more about the development of the plate technology.
Animal series pillows, can be used as sleeping pillows, can also be placed in the living room or room as decorations. Plush toys can be said to have been a female student's nemesis, no matter how much a woman is, as long as a girl meets the soft, dull animal sleeping pillow as if the heart is melting. The lovely fashionable animal sleeping pillow can not only accompany you day and night in every single day of your loneliness, but also bring you warmth and dependence, soft, budding, conquering the hearts of people who like it one after another. We have professional designers, you can design according to your requirements, you only need to provide pictures (physical or graphic) can be customized. All production products can be labeled with cloth, embroidered with trademarks, so that each product has company information, has its own brand, gifts more valuable, enhance the visibility of enterprises. Our products are exported to many countries, such as Japan, Europe and the United States. All raw materials are environmentally friendly. With people's constant pursuit of high quality lifestyle, Plush pillows are more and more used in modern home decoration.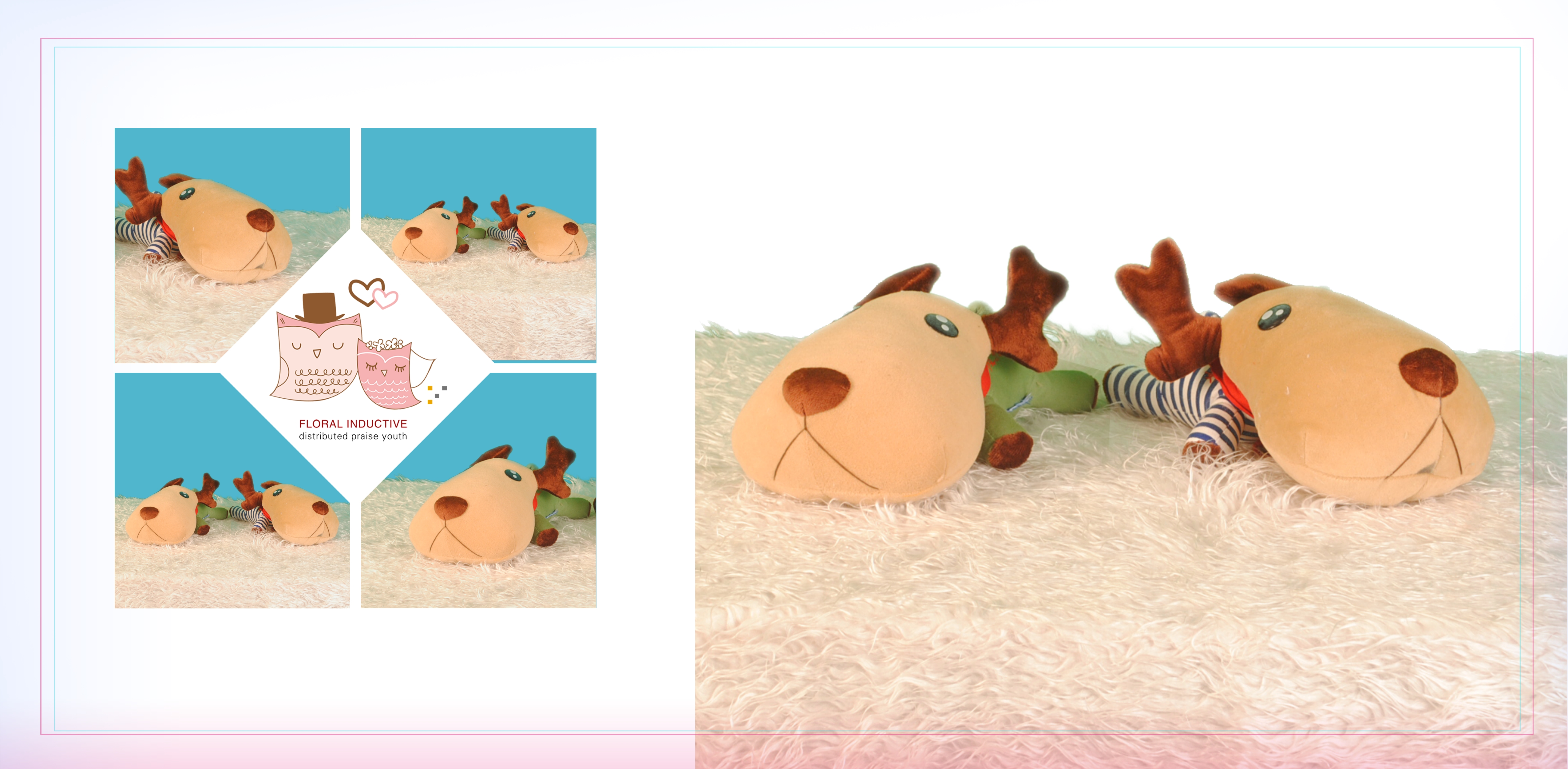 Cloth introduction: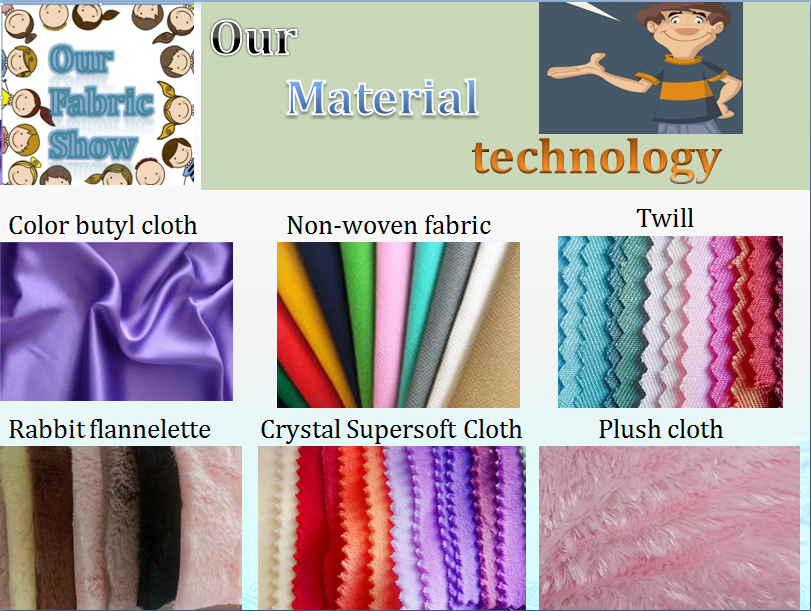 1.Yarn-dyed cloth: the structure of the silk thread is well shaped. The appearance is similar to 5 pieces of satin and 8 pieces of satin. The density is better than 5 pieces of satin and 8 pieces of satin. Specifications are generally 75 * 100D, 75 * 150D and so on. The raw material of tinted cloth: it can be cotton, blended or polyester, or pure chemical fiber, which is formed by the different organization of the fabric. The product that lubricious ding bu makes popularity is wide, glossiness drape feels good, feel soft. Elastic colored butyl cloth "adopts polyester FDY dayou light 50D*DTY75D+ spandex 40D as the raw material, and USES satin weave weave in the jet loom. Because the warp thread adopts dayou light silk, the cloth surface has charm, and occupies a place in the recent fabric market with the advantages of lightness, smoothness, elasticity, comfort and luster. Polyester low-elastic silk is the raw material, the fabric structure USES satin plain grain to change the texture, woven on the air jet loom, grey cloth and then after desizing, pre-shrinking, softness and other treatment, the fabric permeability is particularly good, and feel soft and smooth, fabric width is 150cm. Design and color d set comfort, modern sense, artistic sense in one of the new fabrics
2. Non-woven fabrics: They are directional or random fibers. They are a new generation of environmental protection materials. They are moisture-proof, breathable, flexible, light, non-combustion-supporting, easy to decompose, non-toxic, non-irritating and colorful.
3. Twill: various twill fabrics are used to make the surface of the fabric show oblique lines formed by warp or weft floating lines. Twill is a medium thickness denim, there are two kinds of thick, fine (20-40 pieces), are using 2/1 left twill organization, texture than plain cloth slightly thick soft, front lines clear.
4, rabbit wool: rabbit wool fiber scales are relatively smooth. Soft sex, hygroscopicity, do not have a ball, also be rabbit flannelette material underwear rises in recent years one of main reasons. Rabbit hair belongs to amino acid protein fiber, which is similar to the composition and structure of human skin, has a good skin-friendly feeling, and has the function of maintaining animal life.
5, crystal super soft wool surface to be more delicate, feel better. High density between fibers, strong three-dimensional sense of hair, beautiful appearance, compared with the original super soft, glossiness is higher, feel more soft and thick, fine texture, environmental protection and so on.
6, wool fabrics have a velveteen, velvet, velvet, cluster flannelette, polyester silk fabrics flannelette flannelette, knitted fabrics, cotton fabrics flannelette velvet, velvet fabrics, warp knitted fabrics flannelette (new varieties, with 50 d polyester yarn and polyester FDY such DTY75D / 36 f/strong mesh as raw material, using the knitting chain structure, fabrics successively after scouring desizing, finalize the design, dyeing, softening, stenter stereotypes, such as deep processing), hole ring flannelette, super soft plush cloth (the latest varieties), short plush cloth (the latest varieties)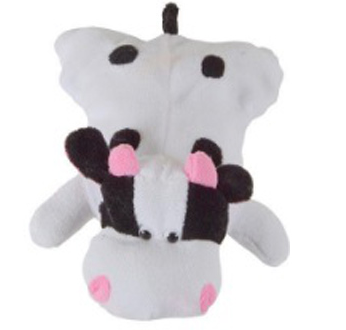 Our company is equipped with advanced production machines and complete inspection machines to improve production efficiency and quality. Our aim is to provide the best service, the fastest delivery time, high quality products and low price quotation to all customers.



Animal Series Pillow,Animals Printed Series Pillow,Colorful Animal Pillow,Kids Animal Pillow
SHEN ZHEN HAO XIAN LONG TECHNOLGY.CO.,LTD , https://www.haoxianlongtoys.com